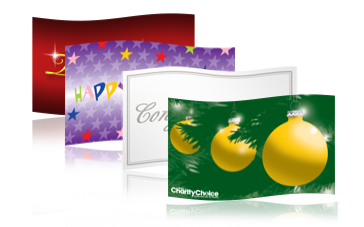 Are you a last minute shopper or have someone on your list that has everything so you have no idea what to get them?
Consider giving a gift that can help others in their time of need on behalf of your family and friends.
For example:
There are many other incredible organizations online that have similar e-gifting options for the holidays and year-round so search around for one that fits your needs.
Wishing you and yours a very Merry Christmas and happy holidays, j & B